Our Candidate for Single -Payer Health Care, Economic Growth, the Environment, and Education that works for YOU!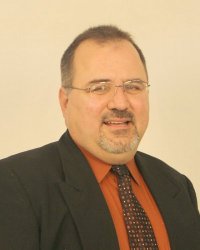 Dennis Spisak is an Ohio Green Party's Candidate for Ohio Governor in 2010! It's time we send a Progressive Liberal to Columbus to bring back Renewable Energy Jobs, Single-Payer Health Care for All, and Clean Fair Elections back to Ohio! I am running for Governor because I believe we must send a representative to Columbus who will address the issues facing regular citizens, not Lobbyists or Corporation PACs. My campaign will focus on the issues that Ohioans care about: affordable health care, economic fairness, quality public education, and bringing renewable energy manufacturing jobs to the state. I am not afraid to call for Health Care for All Ohioans, economic justice, and nothing less than a renewal of Ohio's sense of community and promise of equal opportunity for all citizens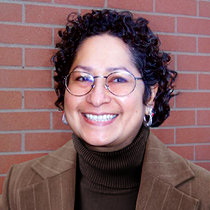 Our Lt. Governor Running Mate-Anita Rios
Anita Rios has been an active member of the Ohio Green Party since 2000. She is Co-Convener of the Ohio Green Party and the Toledo President of NOW. She is a representative to the National Green Party, and a well-respected leader who has worn many hats at the state level. Anita will bring a unique perspective to the office of Lt. Governor. As the daughter of migrant farm workers, she learned early in her childhood that hard work, family loyalty, and sacrifice don't always guarantee you the American Dream.
She overcame great social inequities through perseverance and determination. She was able to earn a college degree at the age of 31 and find a better life for herself and those she loves. Because of her long, productive history of activism focused on social justice, Anita will be a strong advocate for everyone who seeks opportunity for themselves and their children in this land of plenty.